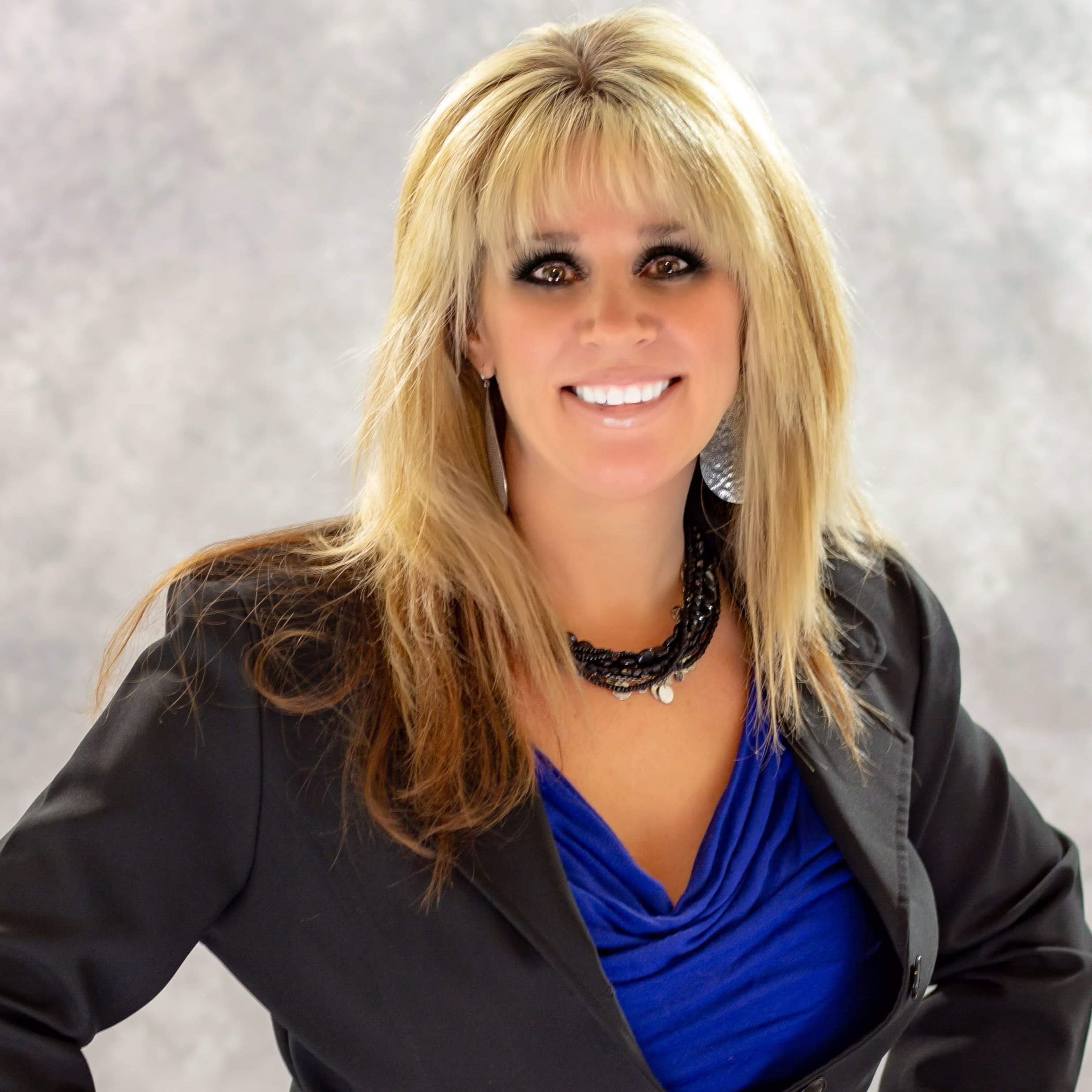 When it comes to real estate, there's no one better to turn to than Suzanne Keller, Owner/ Broker of Simply Real Estate.
I've been a licensed, Wyoming Real Estate Agent since 2014,helping match the right people with the right properties. My expansive network enables me to open doors for my clients on all sides of the property equation. I make it a point to be involved and stay involved throughout all stages of the real estate process.
I'll guide you every step of the way, whether you're looking to buy, sell, or rent!
Suzanne was born and raised on a farm in Veteran WY. She graduated from Torrington High School and went on to attend the University of Wyoming. Suzanne Graduated from Fort Lewis College in Durango, CO with a B.A. in Communications. Suzanne owned and operated a lucrative business in Durango but in 2010 she decided to relocate back to Goshen County to the home and family she loved. Prior to her real estate career, Suzanne was the Executive Director of the Goshen County Chamber of Commerce which gives her vast knowledge of the area and people. Suzanne is also a highly accomplished Auctioneer specializing in benefit auctions. Suzanne offers a no-pressure, honest (sometimes brutally) and reliable relationship with her clients.
Suzanne currently has a license in Wyoming, specializing in residential properties and is fully qualified to assist in any capacity needed. Suzanne belongs to WY statewide Multiple Listing Service (MLS) and is currently the President of the North Platte Board of Realtors. Suzanne was the Realtor of the Year in 2017.